Garage Door Spring Specialist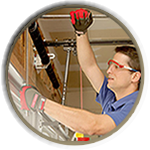 About Us
When your garage door stops working as it should, let us be the first call you make. We're a dedicated team of experts with years of experience installing, repairing and replacing garage doors of every shape and size.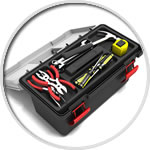 Repairs
Your garage doors can stop functioning as they should for any number of reasons. At Valley Garage Doors, we'll quickly diagnose the problem and work to get your garage door back to normal as quickly as possible.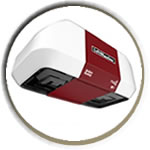 Openers
Garage door openers have changed a lot over the past
5 years. Liftmaster now offers a built in WiFi, that allows you to open and close your garage door. Valley Garage Doors carries the best quality openers and accessories.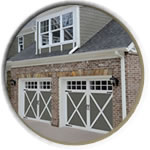 Garage Doors
Choosing the right garage door for your home can be a challenge, don't worry we are here to help! We are a proud Amarr garage door dealer and supply the most current modern garage doors.
Garage Door Spring Repair
 Valley Garage Doors carries multiple garage door torsion springs on the trucks to ensure every customer can be taken care of no matter the size or weight of your garage door.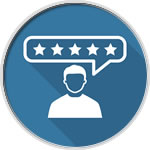 Testimonials
The true mark of expertise isn't necessarily in the display of awards and certifications, but instead it is the public acknowledgement of their customers' satisfaction. Here's what our clients have to say.
Garage Door Specialists You Can Trust
As a homeowner, you may be inclined to do much of the maintenance of your home yourself. But when it comes to garage doors, it's simply not safe to try to fix many of the problems on your own. From falling doors to broken springs, too many things can go wrong — and it's often simply not worth the risk.
That's where we come in. With our extensive experience in the diagnosis and repair of kelowna area garage doors, we'll get the job done quickly and safely, and with little risk to you or your loved ones. When you want to be sure that your family and guests are fully protected from all possibility of injury in regards to your broken garage door, be sure to give Valley Garage Doors a call!